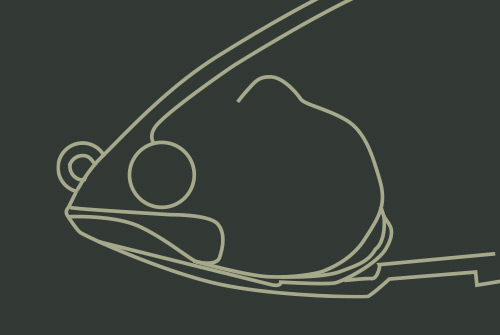 Glideway 176
This is the ultimate multi-species glide bait, an authentic tank slayer that will help you to increase the quantity and specially quality of the bites in your swimbait journeys.
Check it out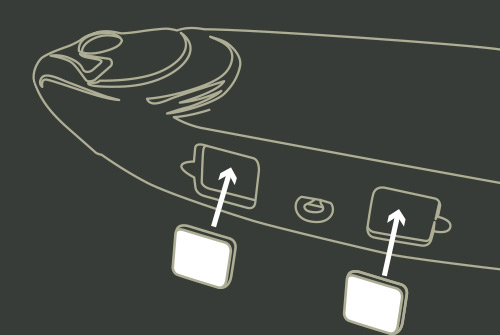 Lead stickers
The leads stickers have been designed to adjust the buoyancy of your Glideway, so you can fish different layers of water or just compensate the weather elements like low water temperature or heavy wind.
Check it out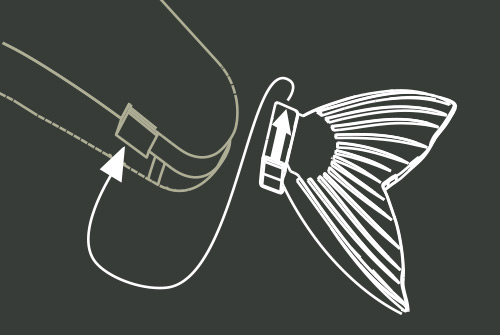 Spare Tails
This is one more accessory to customize the aesthetics of your Glideway by addind a special color touch. Some days little details really make the difference and this can be one of them.
Check it out